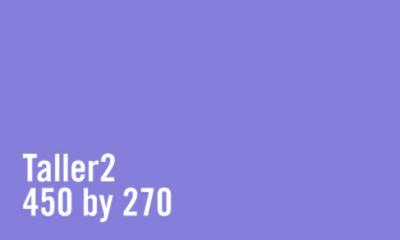 Arden turned seven yesterday. I need to pause a moment to reflect on this crazy reality. My baby girl is seven.  Something in the world just tilted off-kilter.
This birthday has been long anticipated. I believe we started discussing it before Thanksgiving. We have planned the party over and over; we have discussed the various presents that were desired; we have written and re-written the guest list – we have PREPARED people!
The challenge with this birthday is that it fell on a Monday. It took me several attempts to convey the reality that a birthday party for a seven year old would best be held on a weekend. The concept finally met with the Princess' approval when I explained that she actually was going to get two chances to celebrate her big day – one with her dad and me and one with her friends.  We told her that she could pick any place in town to go out for dinner on her actual birthday and then we would schedule a party for her friends to attend the following weekend. She was cool with this as it was a prime opportunity for her to be twice celebrated – and who doesn't want that!?!
Arden is a bit of an old soul – she chose MCL Cafeteria for her birthday dinner. For those of you who don't live in Springfield, MCL Cafeteria is just that – a cafeteria – it is most highly favored by the over 60 crowd and is the only place I know of in this area which affords you the opportunity to get either fried chicken or baked cod; Waldorf or Caesar salad; and any type of baked good you could possibly imagine all in one place.
Terry  is in a play that opens this weekend and is neck deep into tech rehearsal this week, so we had to go out to eat at 5 p.m. so he could make it to rehearsal on time – the prime eating time for the seasoned citizen set – so the place was hopping.
On our drive to the restaurant, we passed a local golf course which has a chain link fence surrounding it.  Tied to one section of the fence was a balloon bouquet which cheerfully wished someone "Happy Birthday".
Terry said to Arden: "Look Arden, birthday balloons!"
Arden spotted the bouquet, smiled and without missing a beat said:
"Does the whole town know it is my birthday!?!"
We laughed hysterically! Priceless narcissism!!  Well of course, sweet girl, the whole town knows and they have systematically placed Happy Birthday wishes all over town!
Actually – that isn't a bad idea for another year – I will have to get on that – I wonder how she acquired such a high opinion of herself?
It's a mystery.